Following a safety incident, Taylor Technology Systems were asked to design, install and commission a new IP camera system for the South Eastern West Marina Depot in St Leonards, providing intelligent video analysis and comprehensive event detection and alarms.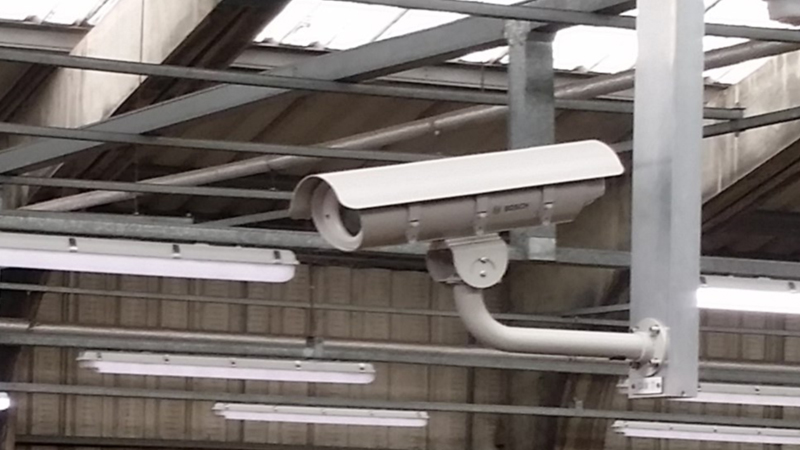 West Marina Depot is a large and complex site that requires a significant level of security, including CCTV, video analytics, and perimeter control, as well as high resolution image capture, storage and retrieval.
Following a safety incident at the cleaning depot, the Office of Rail Regulation (ORR) recommended an increase in camera surveillance. Taylor Technology Systems designed, installed and commissioned a new IP camera system with modern, intelligent video analysis and comprehensive event detection and alarms.
These were then displayed at the depot's control room to identify unauthorised entry into danger zones and prevent incidents.
We collaborated with the South Eastern Railway depot manager to arrange complex line blockages and direct current isolations to enable us to install the CCTV equipment safely, while still allowing the operational railway to function.
The integrated system meets the demanding operational requirements, while the working system has been designed to allow for future expansion or enhancement.
Video Surveillance
At West Marina we had the additional challenge of integrating CCTV cameras located 650m away from the maintenance depot. To provide the utmost safety, security and cost-effective solution to run the data from network video surveillance cameras, we chose a point-to-point InfiNet wireless solution. This would have taken considerable time to arrange for the appropriate safe systems of work and line isolations. By deploying the wireless method, we avoided extensive cabling and civil works along the side of the track.
Being on the coast, this wireless solution can cope with the harshest of climates and can be installed in the remotest locations.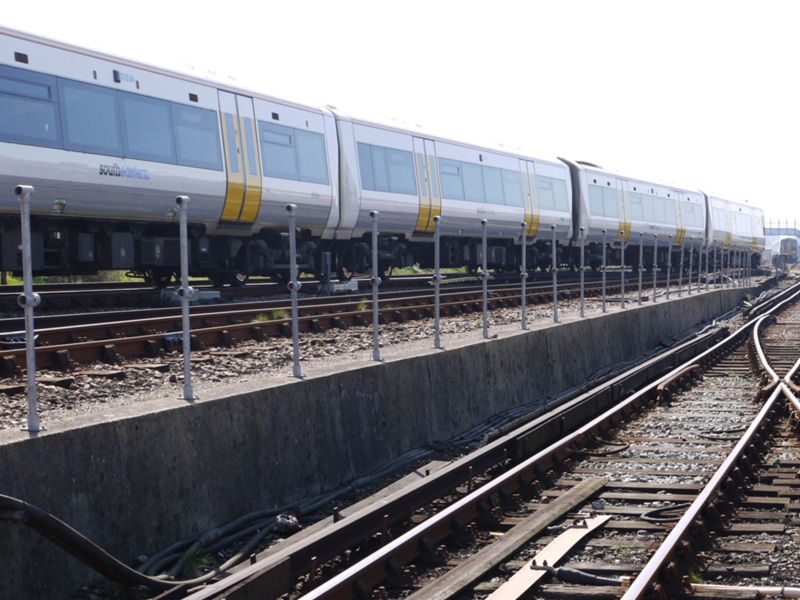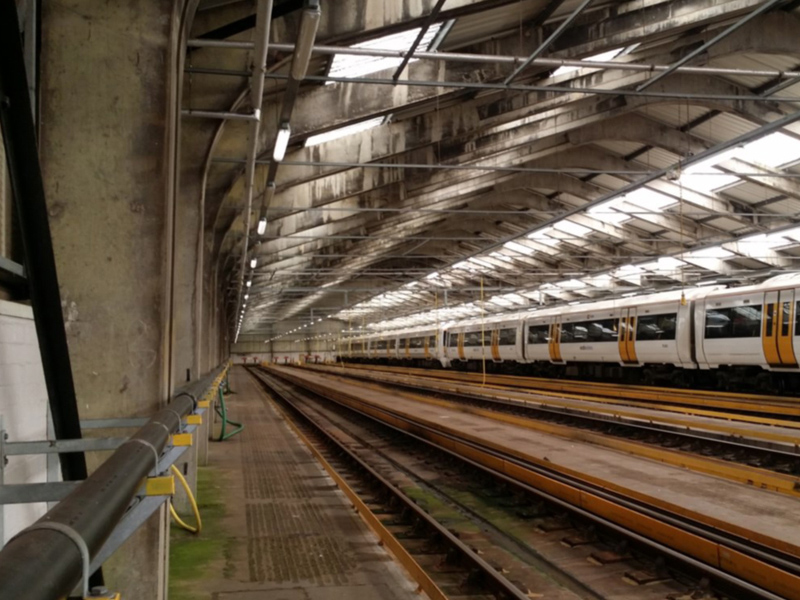 Client
South Eastern
Services
CCTV
Dates
April – May 2015
Sites
West Marina Depot, St Leonards