At Taylor Technology Systems we have been involved in a number of Depot CCTV upgrade projects. As an award-winning accredited designer, installer and maintainer of Electronic Security Systems (ESS) we have many years of experience carrying out the installation and enabling works of ESS within the rail environment.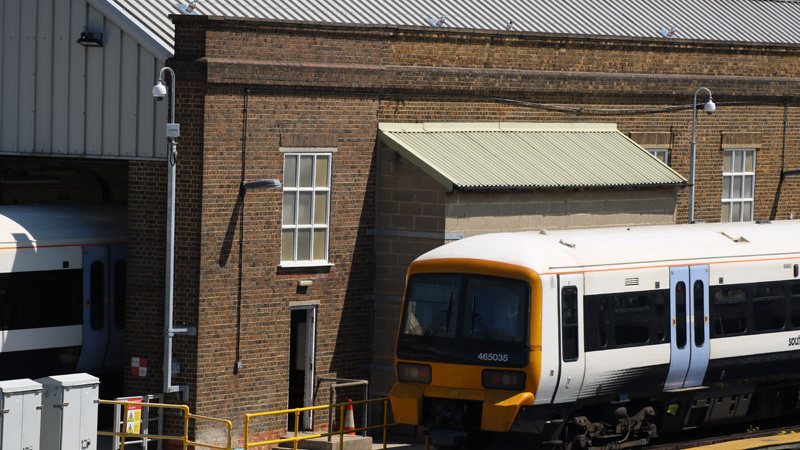 Following site risk assessment at Slade Green Depot we future proofed the site by installing and commissioning an IP based System including Bosch multi-functional cameras and NVR's, to replace redundant Analogue equipment. As part of the assessment we designed out significant working at height risk by replacing all non-winchable CCTV towers and replaced them with Altron wind down types.
Slade Green Depot has one of the largest footprints in the South East, as such it had extreme cable runs with difficult to reach locations. As a result, we installed a Fibre Network with multiple LAN cabinets for local camera connectivity. We also installed a new IP / Video intercom system made by Comelit.
Collaborative working and innovation enabled us to keep the Depot fully operational whilst carrying out the install safely. We work with our customers at a strategic level, demonstrating substantial cost and reliability improvements through life-cycle asset management. Over the past 15 years, we have installed and maintained a significant number of systems within the rail infrastructure environment.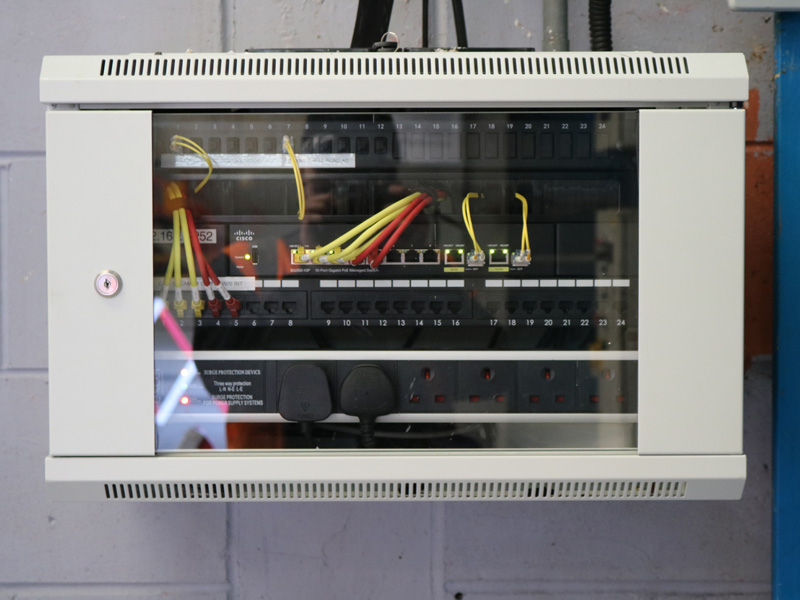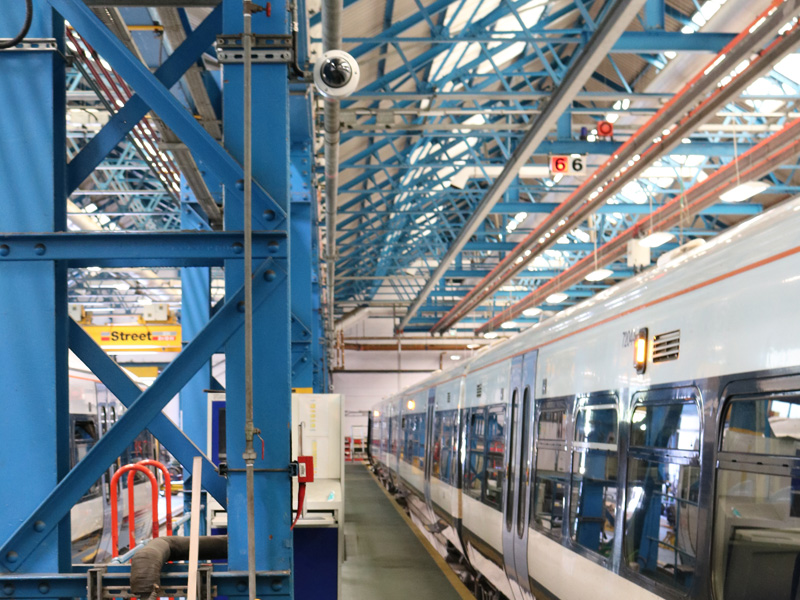 Client
Southeastern
Services
CCTV
Site
Slade Green Depot