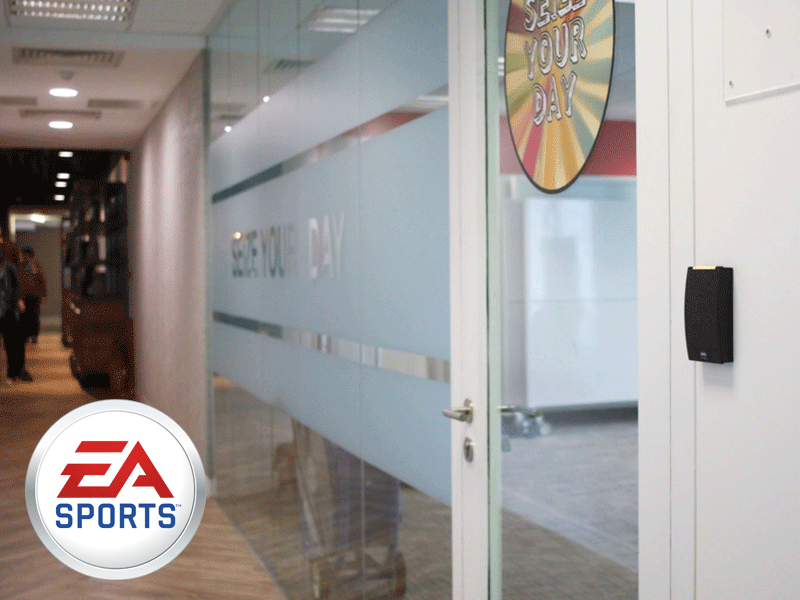 Taylor Technology Systems Ltd have delivered C-Cure 9000 Access Control, CCTV and event management platforms for Electronic Arts in Guildford, UK; Lyon, France; and Helsinki, Finland.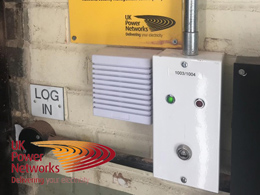 UK Power Networks and its security specialists installed a new Electronic Security Access system at its Grid and Primary Substations. Taylor Technology Systems installed the keyswitch units, tamper devices and LEDs.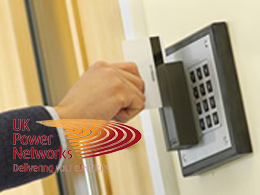 We install and maintain TDSi Access Control for UK Power Networks, covering some 2,000 access control components across 90 facility managed sites in the south east of England.