At Gillingham Depot, for Southeastern Railway, we had the challenge of integrating CCTV cameras located 500m away from the maintenance depot.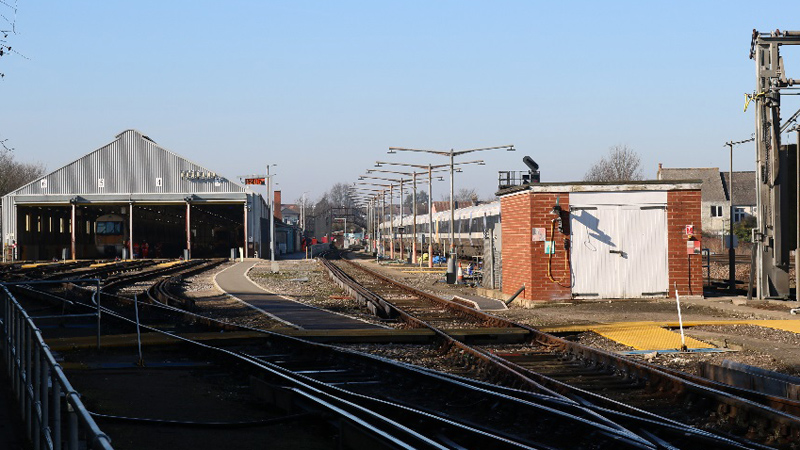 To provide the utmost safety and security, and to create a cost-effective solution to run the data from the network video surveillance cameras, we chose a point-to-point wireless solution.
Using a wired method, this would have taken considerable time to arrange for the appropriate safe systems of work and line isolations. By deploying a wireless method instead, we avoided the need to carry out extensive cabling and civil works along the side of the track.
This wireless solution can cope with the harshest of climates and the remotest locations.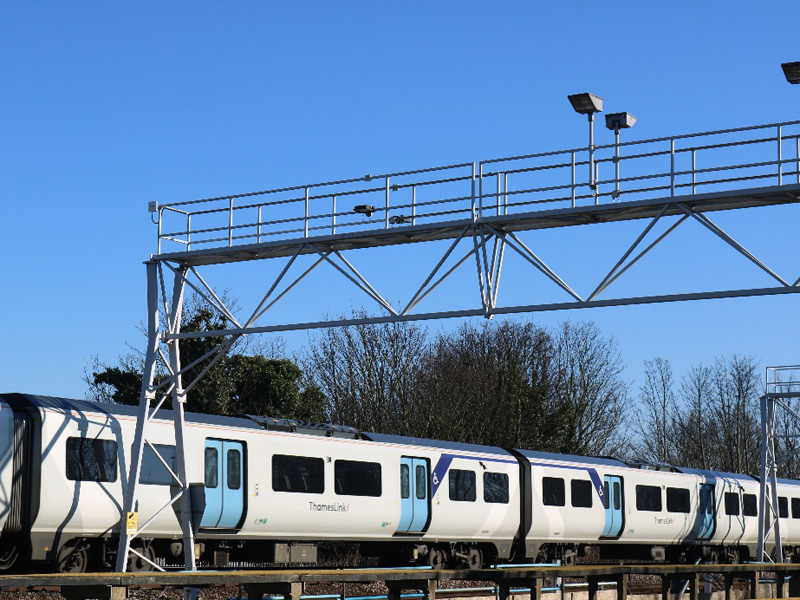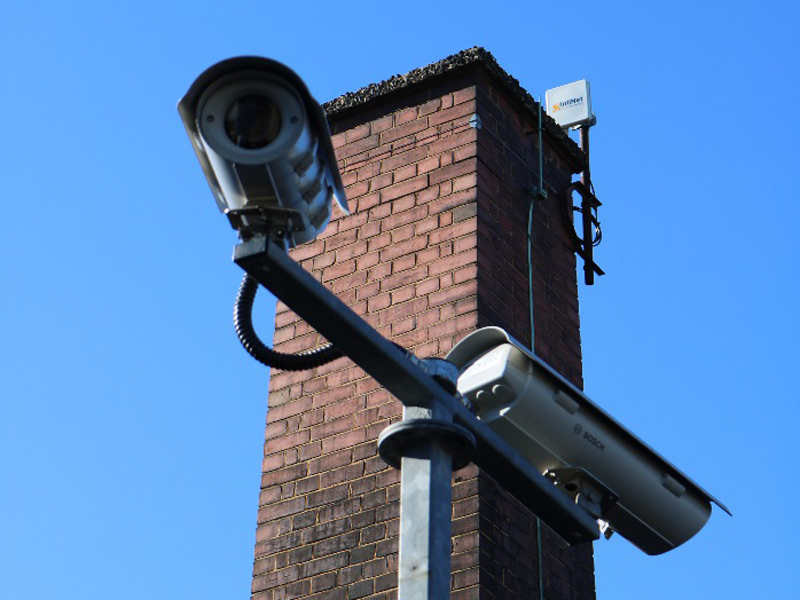 Client
South Eastern
Services
Wireless technology
CCTV
Dates

Sites
Gillingham Depot