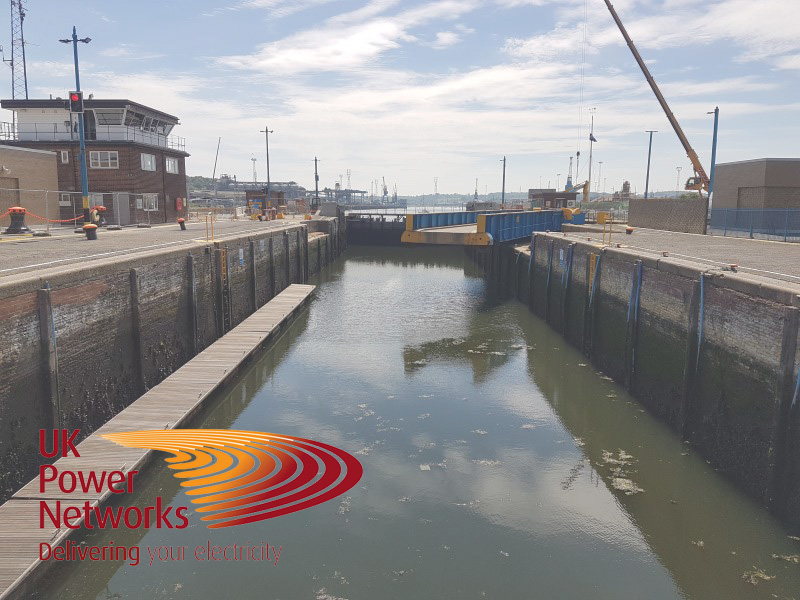 Due to rising sea levels, Ipswich has suffered with flooding over the years, so a new flood defence scheme was introduced. TTS were appointed to design a Security System to detect unauthorised access which could result in a major detrimental impact on the availability and delivery of supply to the Port of Felixstowe.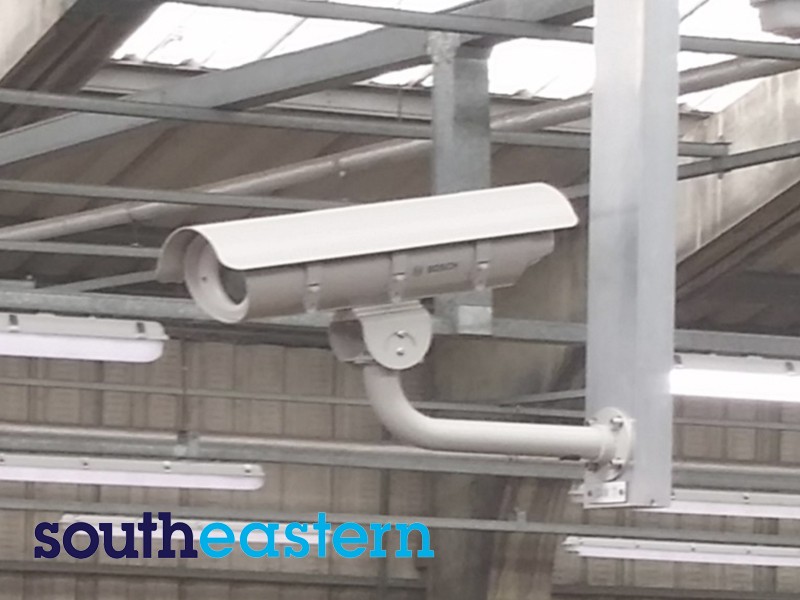 Following a safety incident, Taylor Technology Systems were asked to design, install and commission a new IP camera system for the South Eastern West Marina Depot in St Leonards. Once installed, the new system provided intelligent video analysis, and comprehensive event detection and alarms to secure the site.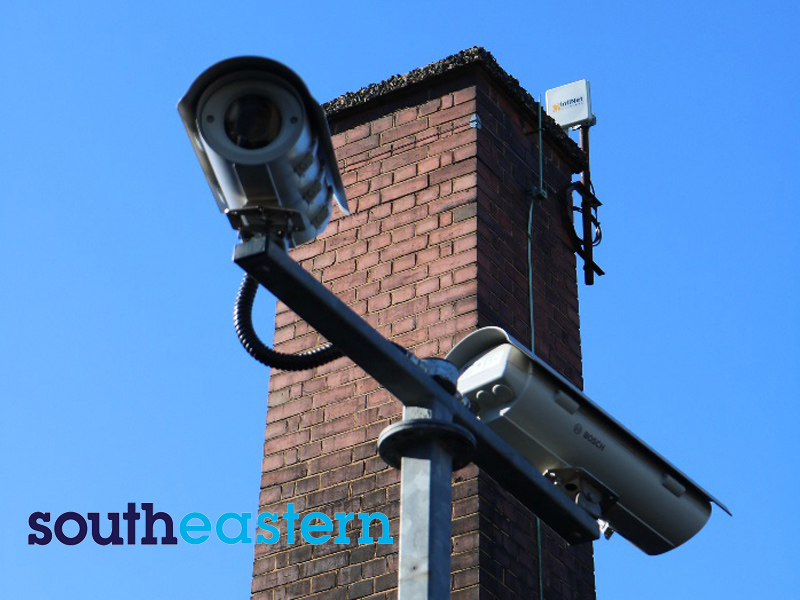 At Southeaster Railway's Gillingham Depot, we integrated CCTV cameras located 500m away from the maintenance depot. We chose a point-to-point InfiNet wireless solution to provide the utmost safety and security, and as a cost-effective way to run the data from the network's video surveillance cameras.