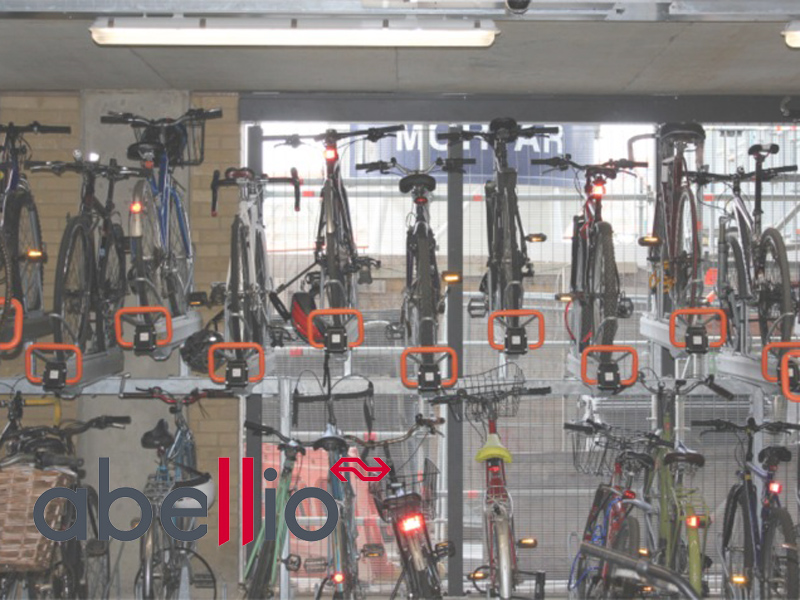 Abellio Greater Anglia recently built a multi-storey cycle storage facility for train passengers at Cambridge station. TTS was tasked with developing and installing a CCTV system capable of monitoring approximately 3,000 spaces for bicycles. The system comprised of more than 90 IP cameras across three levels.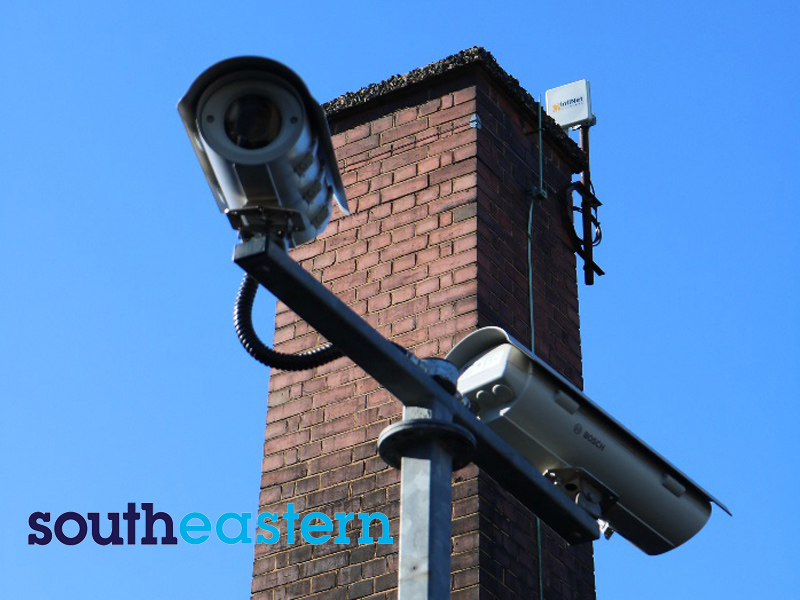 At Southeastern Railway's Gillingham Depot, we integrated CCTV cameras located 500m away from the maintenance depot. We chose a point-to-point wireless solution to provide the utmost safety and security, and as a cost-effective way to run the data from the network's video surveillance cameras.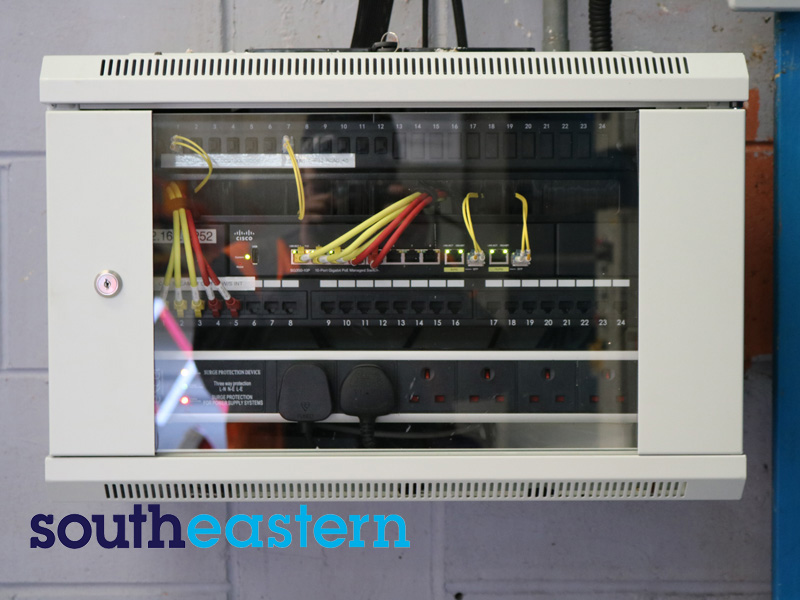 Following site risk assessment at Slade Green Depot we future proofed the site by installing and commissioning an IP based System including Bosch multi-functional cameras and NVR's, to replace redundant Analogue equipment.