Greater Anglia Customer Information Systems
Taylor Technology Systems was successfully awarded a framework contract by Greater Anglia for the installation of new Customer Information Screens (CIS) and Digital Information Screens from (DIS) from Blackbox Company to 17 key stations across the rail network.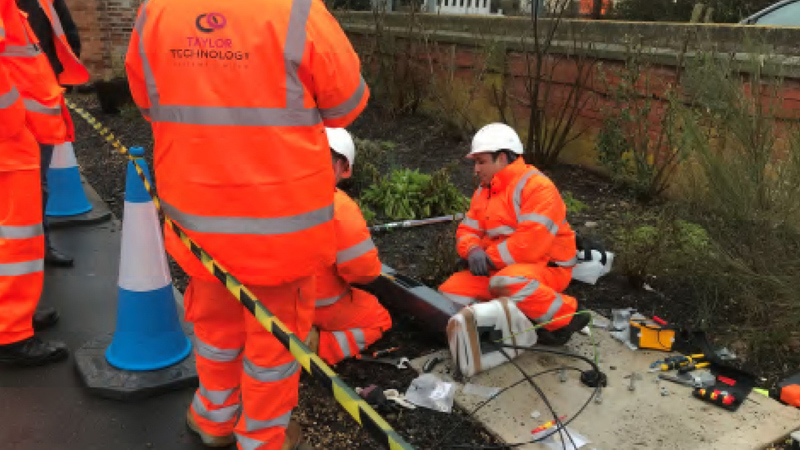 These screens are designed to keep passengers better informed, with an "information at a glance" solution. DCIS provides real-time, full-colour, animated service updates and disruption information via the cloud to high definition displays.
The project also included the installation of new:
· Public Address / Voice Alarm Systems (PAVA)
· CCTV on the platforms / Cycle Racks and waiting areas
· Fibre upgrades – WAN cabinet enabling works to cater for the new increased Data demands
· Ticket Vending Machine (TVM) enabling works
· Passenger Validator enabling works
· Customer Platform Help Points.
TTS carried out surveys prior to completing the work, with the new screens installed either like for like or on new mounts. TTS have a civils team who are fully accredited to work in the railway industry.
All cables used were electrical steel wire armoured (SWA) cables, with LSF PVC single cables installed in ductwork or fixed to containment or fixed trays. Cat6 Data cables and fibre were fitted as part of the enabling works. As an NICEIC-certified company, all TTS' cabling complies with BS7671:2015. Electrical load testing was undertaken to ensure that each station's services could accommodate the load requirements of the additional equipment.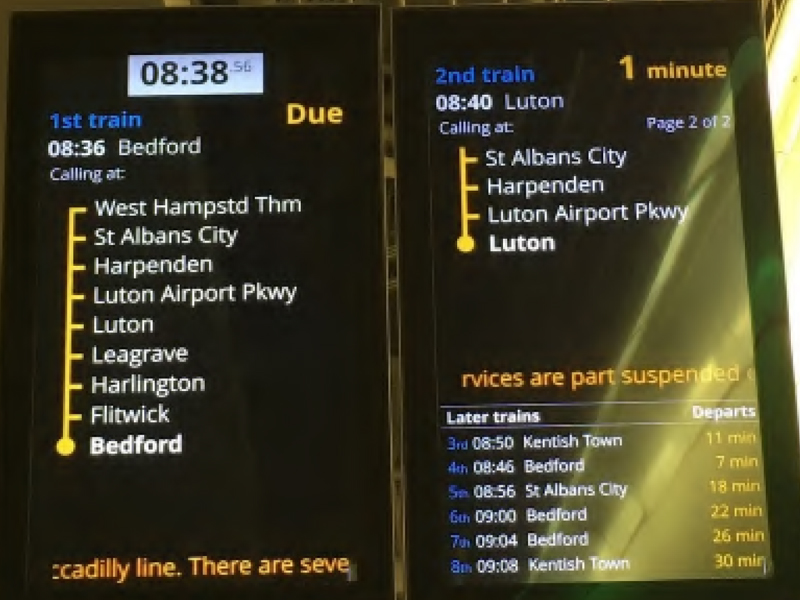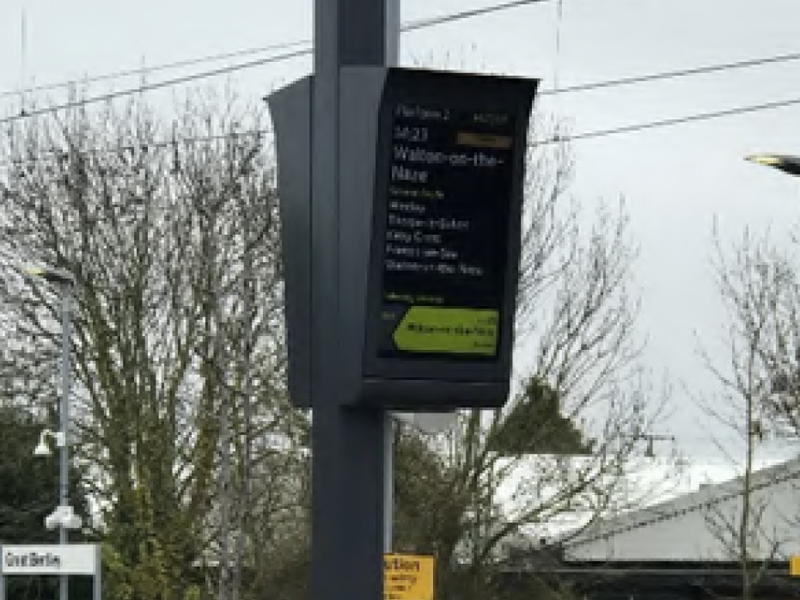 Client
Greater Anglia
Services
Mechanical & Electrical
Dates
March 2017 – Ongoing
Site
17 Overground Railway Stations