Taylor Technology Systems were awarded the service and maintenance contract for the integrated security systems at Eurostar's Temple Mills maintenance facility. The site comprises of perimeter detection systems linked together with state of the art CCTV, Access Control and multiple tamper points providing full coverage of this large scale site.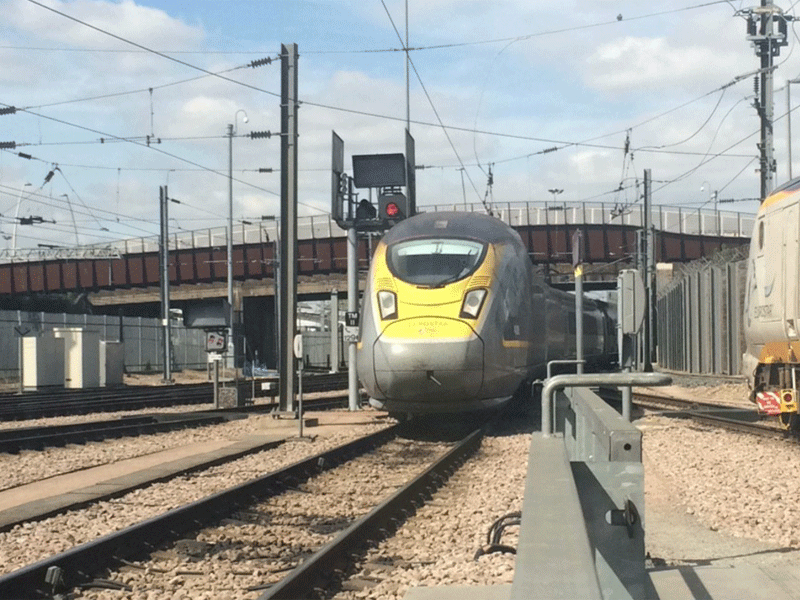 We are responsible for the maintenance of the 80-zoned, Optex, active infrared tower beam sets, designed to protect the site brought together by central command and control software to provide seamless control and operation of the entire security system.
The comprehensive alarm management database allows fast retrieval of alarm events automatically collating the recorded CCTV footage with each event, enabling quick and easy production of evidence. In addition, we maintain the WiFi system for the operational maintenance teams within the depot and we are currently upgrading the Fibre network which forms the backbone of the sites strategic security systems.
The Eurostar Temple Mills Maintenance facility is a high security depot based in East London, connected to the 186mph High Speed One line, including housing 8 x 400m tracks inside the depot shed.
Eurostar had been experiencing extensive damage to trains, trackside furniture and infrastructure at significant cost. This damage was due to trains leaving the sidings after maintenance with the LDA Cleaning System flaps being left open. When a train enters the special Eurostar engineering sidings, the train and its carriages are parked so they aligned opposite the Monitoring and Pumping stations which stand on special platforms.
Taylors designed and introduced an arrangement based on an intruder System, repurposing existing Optex Intrusion Detection Sensor technology for a new arrangement. The train was modelled and sensors identified any deviation from the model which would highlight if any structure had been left open. In the event of an detected deviation, the system was integrated into the existing security system at the control room, the system therefore instantly alerts the signal manager who can bring the train to an immediate halt to avoid damage to both the train and trackside furniture.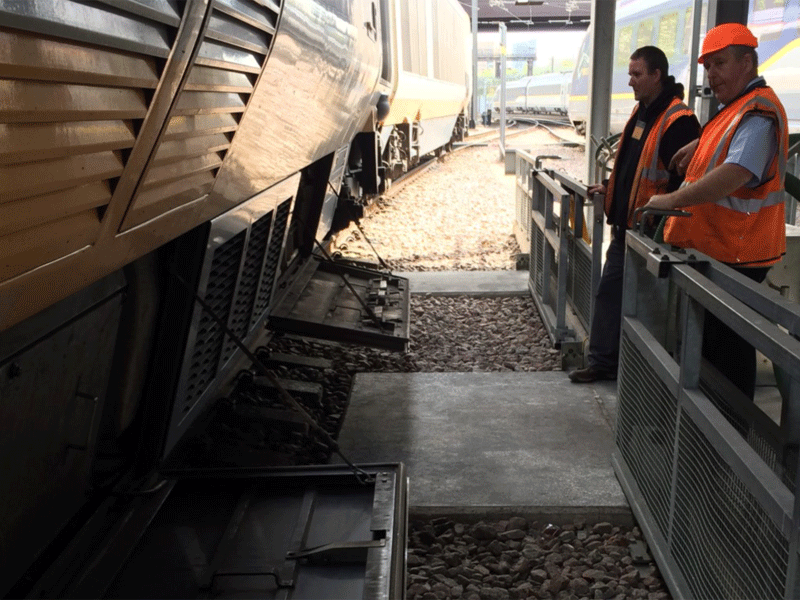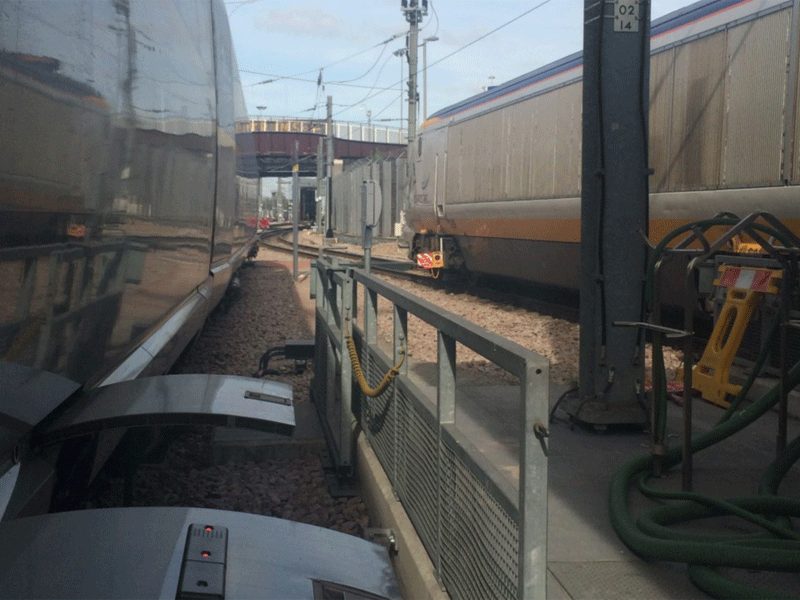 Client
Eurostar
Services
CCTV, PPM & Reactive
Dates
December 2015 – Ongoing

Site
Temple Mills International Engineering Depot