We install and maintain TDSi Access Control for UK Power Networks, covering some 2,000 access control components across 90 facility managed sites in the south east of England.
We have achieved 100% on our KPIs over the last six years, and retained this Framework contract for a further eight years in 2017.
We cover a wide geographical area, operating within London, the Eastern part of the UK covering Norwich, Kings Lynn, Peterborough, Cambridge, and the Southern and South Eastern part of the UK in Kent, Surrey and Sussex.
The following TTS office locations are geographically positioned to service this footprint, reducing travelling and response times and cutting our carbon footprint.
London (Headquarters)
Cambridge
Basingstoke.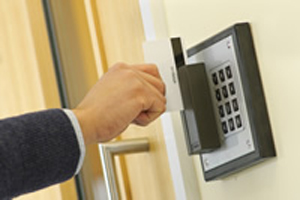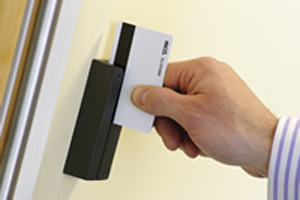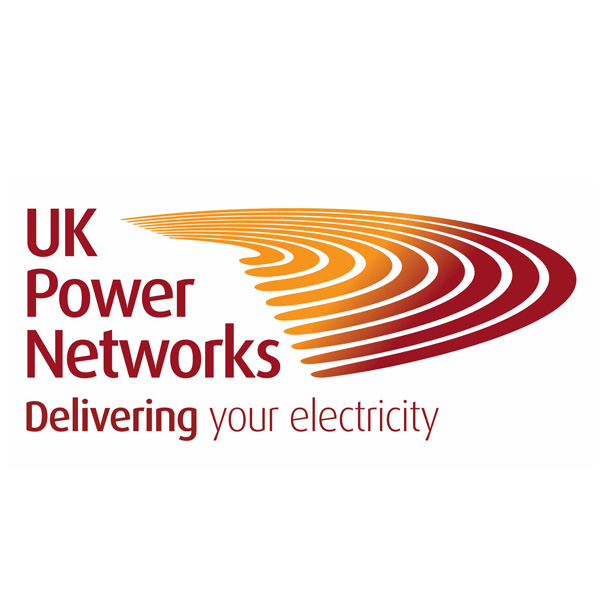 Client
UK Power Networks
Services
Access Control
Dates

Sites