UK Power Networks, in consultation with its Security Specialists, reviewed the access arrangements to its Grid and Primary Substations. As a result, UKPN installed a new Electronic Security Access System, which included padlocks, door cylinders and arming and disarming of the Electronic Security System.
The battery operated electronic smart key is programmed to grant the individual selected access rights depending on their competency levels, similar to an ID card. The keys cannot be copied and can be easily deactivated when necessary.
Taylor Technology Systems have installed the keyswitch units, with tamper devices and LEDs.
The convenience of this system, plus the permission and tracking capability of the electronic smart key, enabled UKPN to manage its sub-contractors with far more efficiency.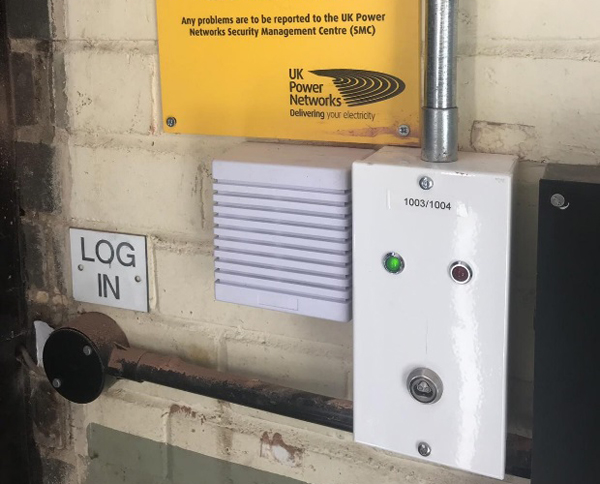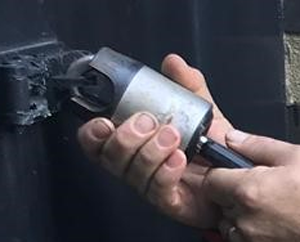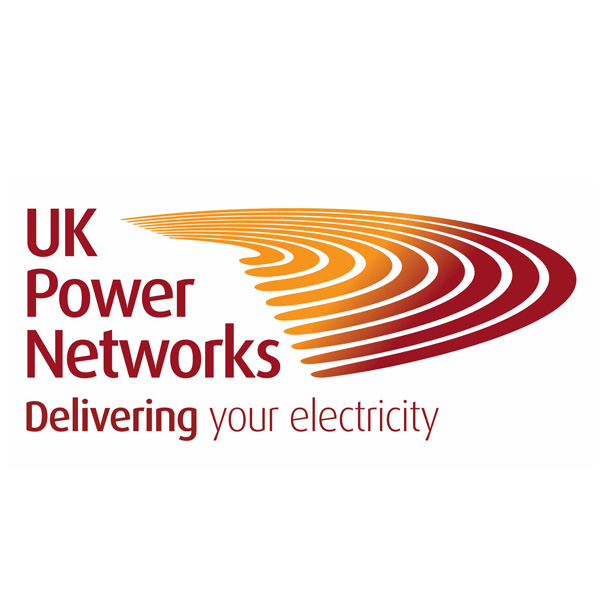 Client
UK Power Networks
Services
Access Control
Dates
2015