In conjunction with Greater Anglia and NCP, we have rolled out an ANPR ticketless system and provided the ultimate solution for effective traffic surveillance and car park monitoring. These cameras, along with other CCTV monitoring, enforce car park security and help monitor vehicle access and exit. We can arrange for the system to automatically open vehicle barriers, gates, and bollards, with pre-programmed license plate recognition.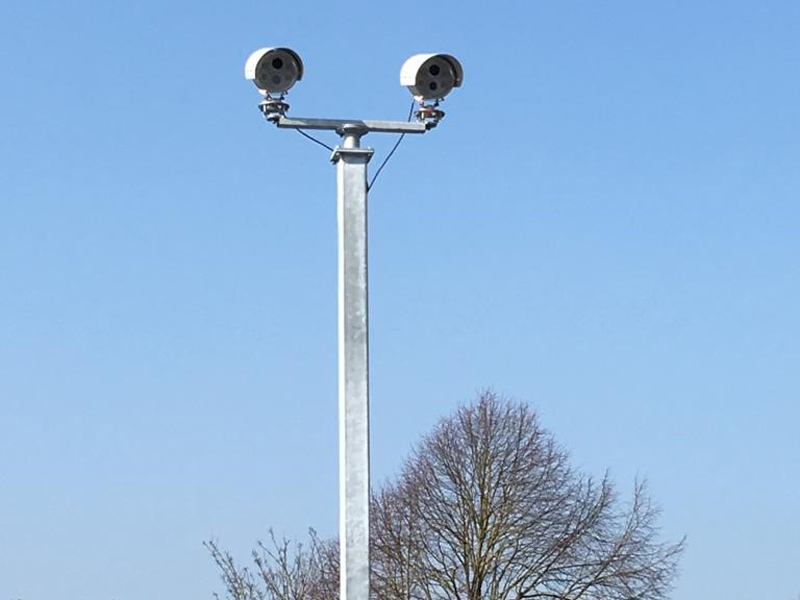 Date and time are recorded to enforce either parking permits, or time-limited zone rules. Our cameras also include a number plate easy search, showing a video clip, as well as capturing images for review. Finally, we can easily generate spreadsheet reports as well.
Automatic number plate recognition (ANPR) parking services are becoming more and more popular around the UK. By installing high-tech ANPR systems you can enforce maximum stay rules to help solve car parking challenges, while delivering a solid return on your investment.
ANPR uses optical character recognition (OCR) on images taken by the cameras. As a vehicle passes the ANPR camera, the registration number is read. The system runs standard computer hardware and software, and can be linked to other applications or databases.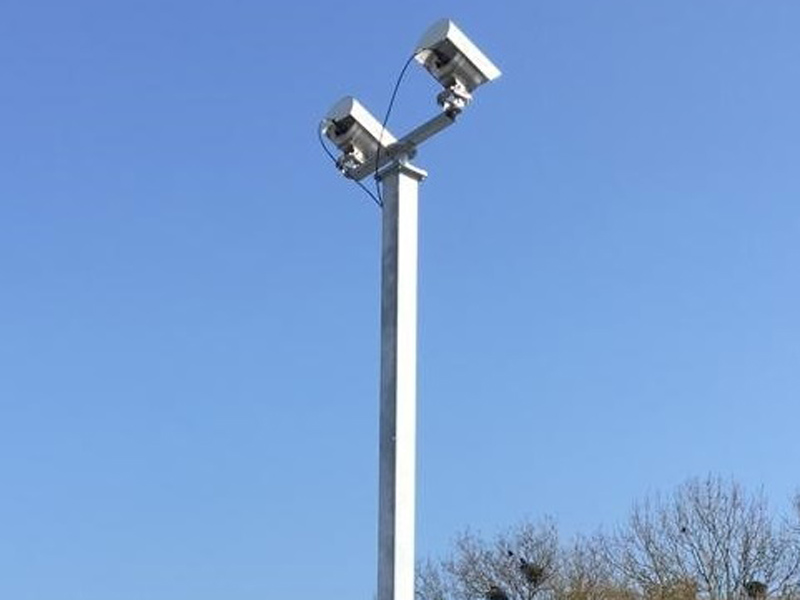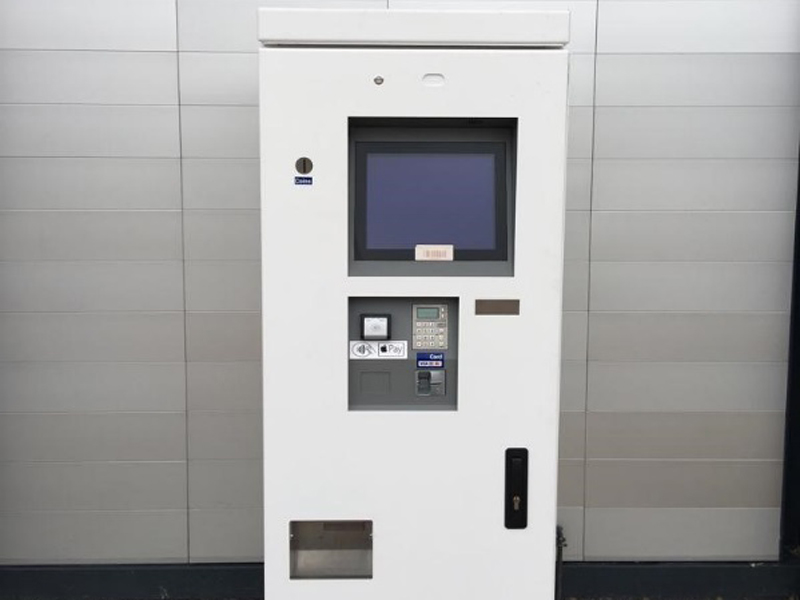 Client
Greater Anglia
Services
ANPR Technology
Dates

Site
Marks Tey Station Car Park