Taylor Technology Systems have undertaken a number of Automatic Number Plate Recognition (ANPR) installs and surveys for Abellio Greater Anglia. One such scheme at Ipswich station produced a significant increase in revenue as a result. We installed five cameras – two for access and egress for the 20-minute parking bays, two for the car park in, and one for the car park out, mounted on a 4-metre high column.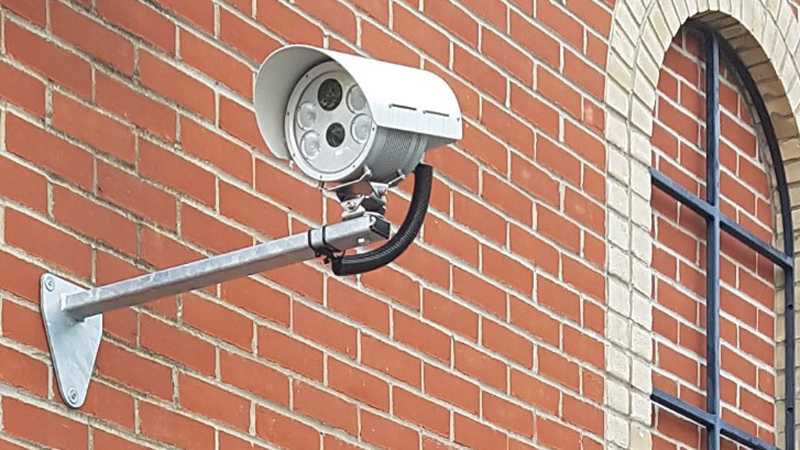 Our ANPR system provided the ultimate solution for effective traffic surveillance and car park monitoring. These cameras, along with other CCTV monitoring, enforced car park security and helped monitor vehicle access and exit.
We can arrange the system to automatically open vehicle barriers, gates, and bollards, with pre-programmed license plate recognition.
Our ANPR system included:
Licence Plate Recognition
Entrance Time – Plate No – Vehicle Model – Colour
Vehicle Management Auto Comparison – Blacklist Filtering – Alarm Triggering
Smart Search – Backup LPR Searching – Post-event Investigation
We can specifically tailor and optimise ANPR solutions. Using the latest technology in high-accuracy ANPR cameras, we enhance your parking experience while, at the same time, increasing your profitability and security.
Eliminating unauthorised parking on your site frees up spaces, allowing you to focus on what really matters – looking after your clients and prospects in order to provide them the best service. We work to Park Mark quality, lighting, surveillance and environmental recommendations and standards.
We can specifically tailor and optimise ANPR solutions. The system can capture an image of the vehicles number-plate and then processes the information. If the number plate captured via the camera is an authorised one, then they are permitted to enter or exit. Naturally, this works best in conjunction with barriers or gates that can move as needed when an authorised vehicle is in the vicinity. Taylor Technology can offer turn key solutions being a gate installer and maintainer as we undertake similar work for UKPN.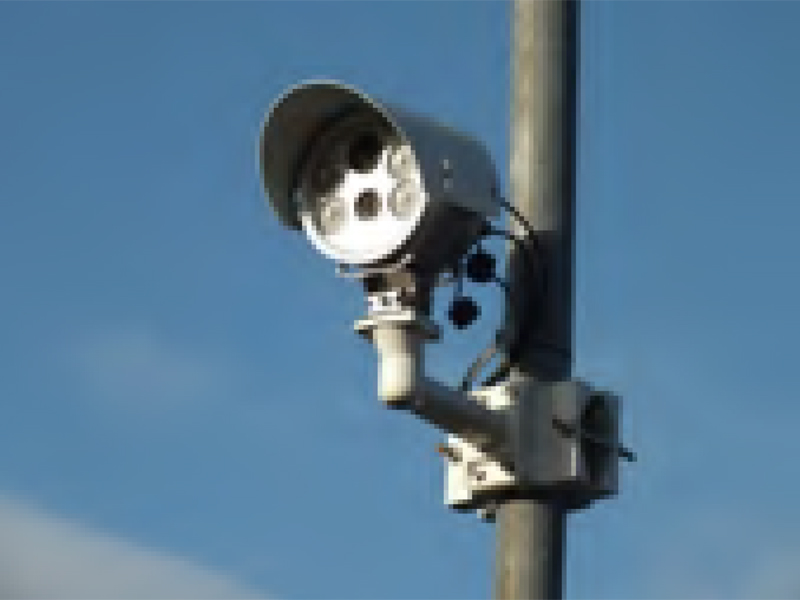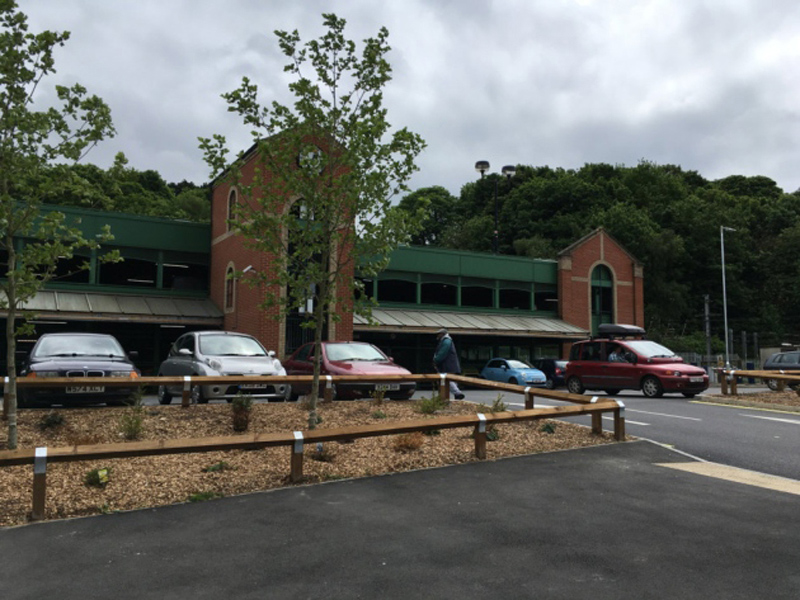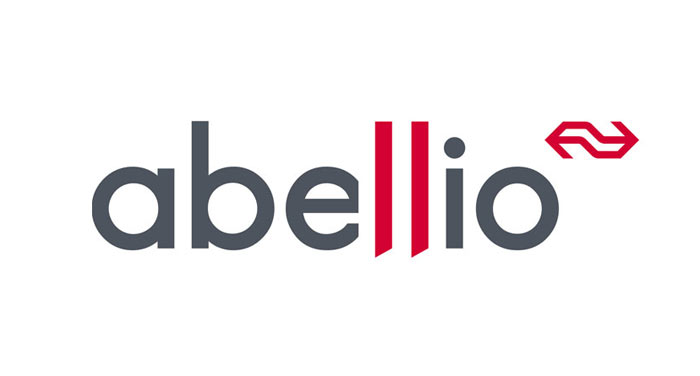 Client
Ipswich Station
Services
ANPR Technology
Dates
February 2018 – Ongoing
Site
Ipswich Railway Station