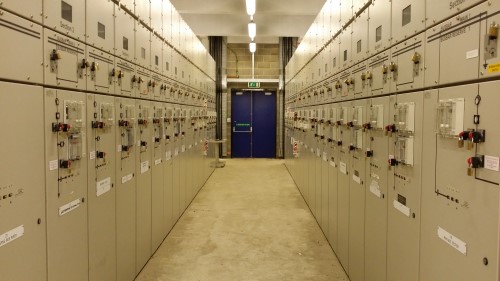 Taylors retain UKPN contract for a second term
Taylor Technology Systems (TTS) have successfully retained their contract with UKPN for a further 8 years, following successful delivery for the past 5 years.
The contract places TTS responsible for the Installation of security systems across the UK Power Network estate, including 300+ operational sites with the addition of 80 new facility sites. To fulfil the contract requires the design, supply and installation of requisite infrastructure throughout the site's to enable the installation of PIDS, IDS, CCTV, Automatic Access Control Systems, Lighting, Auditable Challenges Systems together with the overarching systems integration.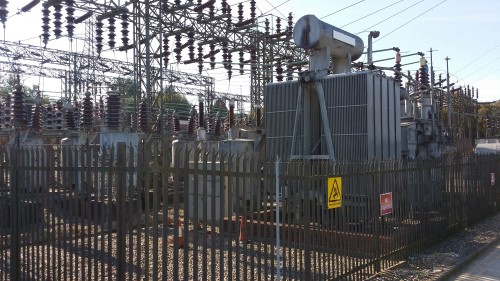 In addition TTS are responsible for planned preventative maintenance (PPM) this includes commitment for the provision of an emergency call out (reactive maintenance) service available 24 hours a day, 365 days a year and UKPN recognised TTS's track history over the past 5 years of 100% on time response rate to call outs.
Through the tendering process UKPN acknowledged the proven track record of quality workmanship, the ability to deliver timely responses and confidence in their ability to provide highly trained, specialist teams able to work on Critical National Infrastructure sites, including engineers trained to a high standard in synergy synthetics, confined space and working at height.
Demonstration of TTS's extensive breath of partners and accreditation from national industry bodies, in particular NSI Gold, critically supported the bid through the tendering process against strong competition.
"We are delighted to have retained our contract with UKPN for a further 8 years and I would like to acknowledge and thank all of the Taylors team for their continuous dedication to quality and standards which played a huge part in the awarding of the new contract" Mark Taylor, Managing Director, TTS