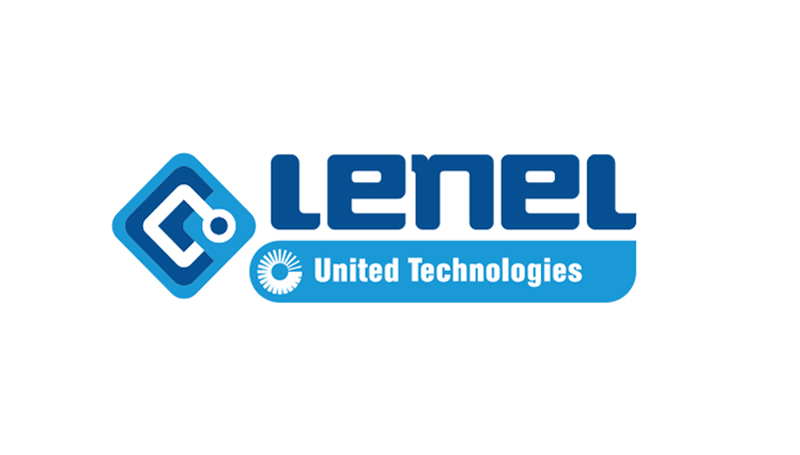 A number of Taylor Technology Systems' highly-skilled technicians have successfully completed the Lenel CORE Fundamentals course, as well as the EMEA OnGuard Core course.
The Leatherhead-based course, which was run by Secure Technology Solutions, enabled technicians to learn everything they need to know about how to supply, install and maintain Lenel electronic security systems for end-users.
As a Lenel Certified Associate our Engineers our are able to provide flexible and reliable options that support clients current and future security priorities. Using the foundation of the OnGuard System, the technology can be enhanced with third-party software and hardware to create a security system tailored for any specific need.
Brian Wickes, TTS Commercial Director, said: "A number of our technicians had a great end to 2019 by successfully completing the Lenel CORE Fundamentals and EMEA OnGuard Core courses. Their success is proof of the highly skilled expertise of our technicians and their dedication to always keeping at the forefront of new sector technologies."