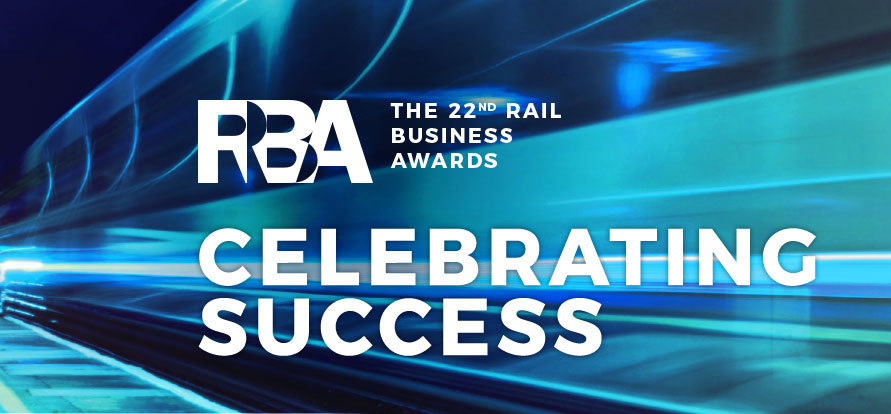 Taylor Technology Systems is delighted to have been shortlisted for the 2020 Rail Business Awards.
The awards are organised by the Railway Gazette Group, and are designed to celebrate innovation and improvement within the rail industry. They recognise excellence across technical projects, safety, marketing and customer service, as well as celebrating the achievements of those individuals and teams who go above and beyond to make a difference in their field.
Taylor Technology Systems has been shortlisted for the Safety & Security Excellence Award, which shines a spotlight on the business that has introduced the most successful railway safety and/or security improvement.
The company has been shortlisted for its work to introduce new safety systems at sites including the Southeastern West Marina Depot, and the Eurostar Maintenance Facility in London. As a result of the hard work of the TTS team, both sites now enjoy innovative safety and security measures and modern CCTV systems.
The Awards ceremony will take place at the Royal Lancaster Hotel, London, on 27th February 2020. More than 600 senior representatives from across the industry, from operators to suppliers and consultants, will join the organisers and shortlisted companies as the industry unites to celebrate its best and brightest.
Brian Wickes, Commercial Director at TTS, said: "We are thrilled to have been shortlisted for the prestigious 2020 Rail Business Awards. We pride ourselves on our high standards of excellence when it comes to designing safe, secure systems that protect our clients' customers and staff, while deterring intruders. The fact that we have been shortlisted is a real testament to the hard work and dedication of the TTS team."