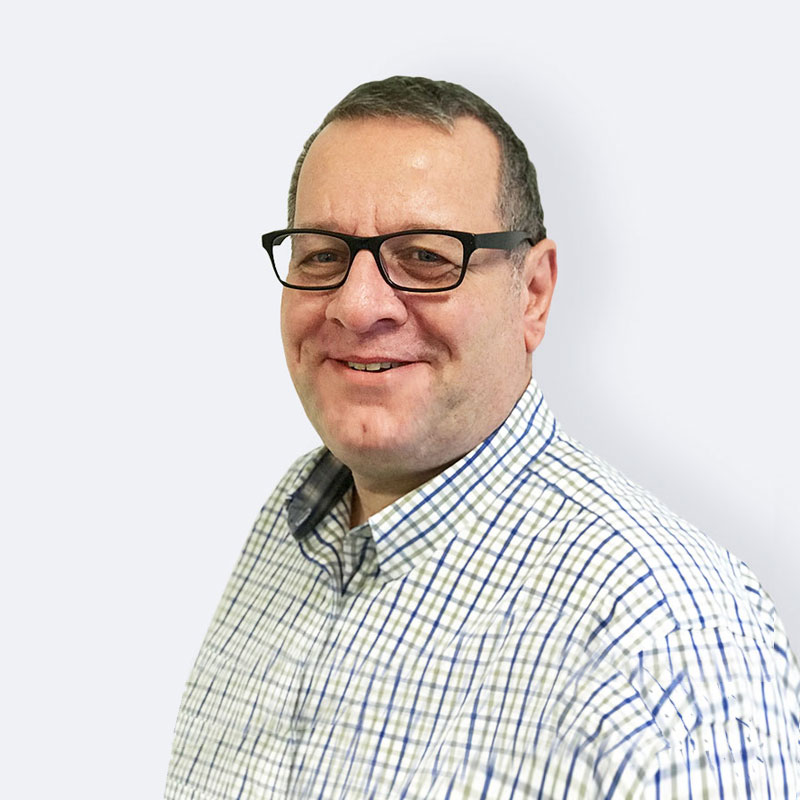 Taylor Technology Systems is delighted to welcome Fred Topple as its new Business Development Manager.
Fred is an industry professional with over 30 years' experience in the electronic security sector. He has used his extensive skills and knowledge in senior management roles within the corporate arena as a client, specifier and consultant. He has also been a shareholder and senior manager of 'high security' based companies at board level in Europe and the Middle East; delivering security projects with values up to US $100 million.
His experience, coupled with a flexible approach to work gained from working internationally across Europe, the Middle East, the Asia Pacific and US regions, has allowed him to manage various teams and businesses of all sizes. He uses his extensive knowledge of the design, project management, installation and maintenance of integrated CCTV, access, entrance control and communications systems to deliver large-scale, complex, integrated solutions for a varied customer base from government agencies through to large blue chip corporates.
Fred now brings this rich work experience to his new role at Taylor Technology Systems, where he is perfectly placed to help steer TTS in the company's next exciting phase of development.