Taylor Technology Systems was recently awarded a contract by Arriva Rail London to replace the existing lighting at a number of the network's London Overland Stations.
The project involved replacing all the lighting, including emergency lighting, at 24 stations, to bring their systems up to the correct standards. The station lighting locations vary from station to station. At the start of the project, a TTS Project Manager surveyed each individual station to identify the hazards and issues involved, before creating specific Task Briefing Sheets for each site.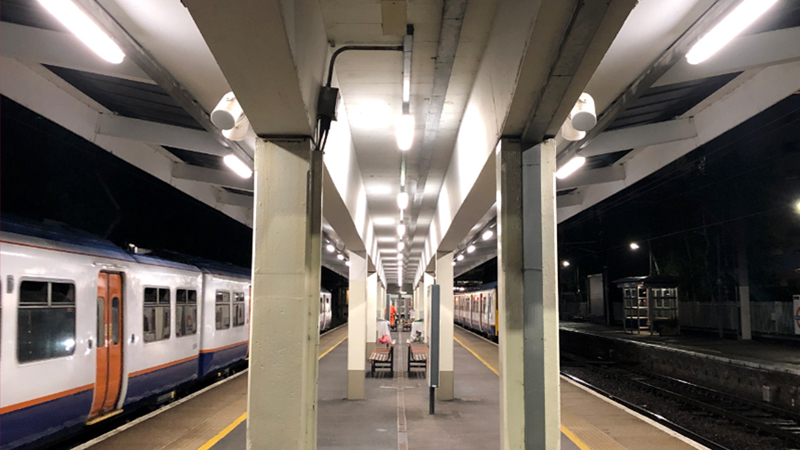 The existing station lighting did not meet the relevant standards, and the existing lighting cabling installation works were found to substandard. The lighting was made safe, although placed out of use until such time as the system alterations had been implemented so that it conforms to the new standards.
Once the work was completed, each station's power connectivity was fully tested and commissioned, and all equipment was checked for correct operation as per Arriva Rail London standards.
A qualified TTS engineer undertook the electrical testing works involved, and NICEIC certificates were provided on completion, along with full O&M packs containing information in the design of the scope of works document.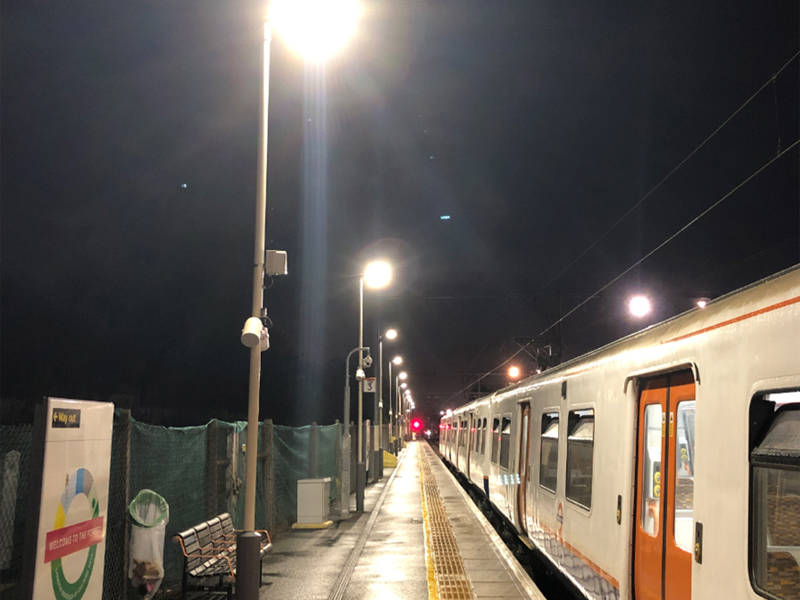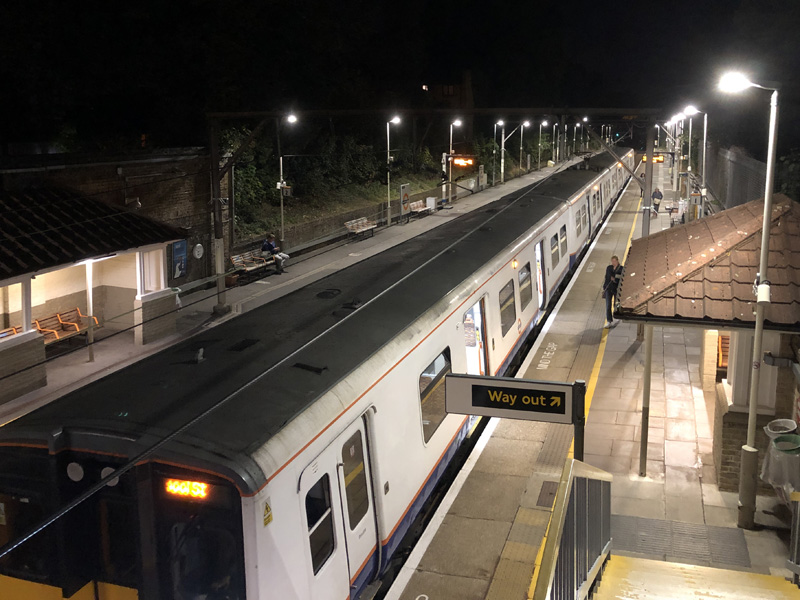 Client
Arriva Rail London
Services
Mechanical & Electrical
Dates
April to September 2019
Site
24 London Overground Stations