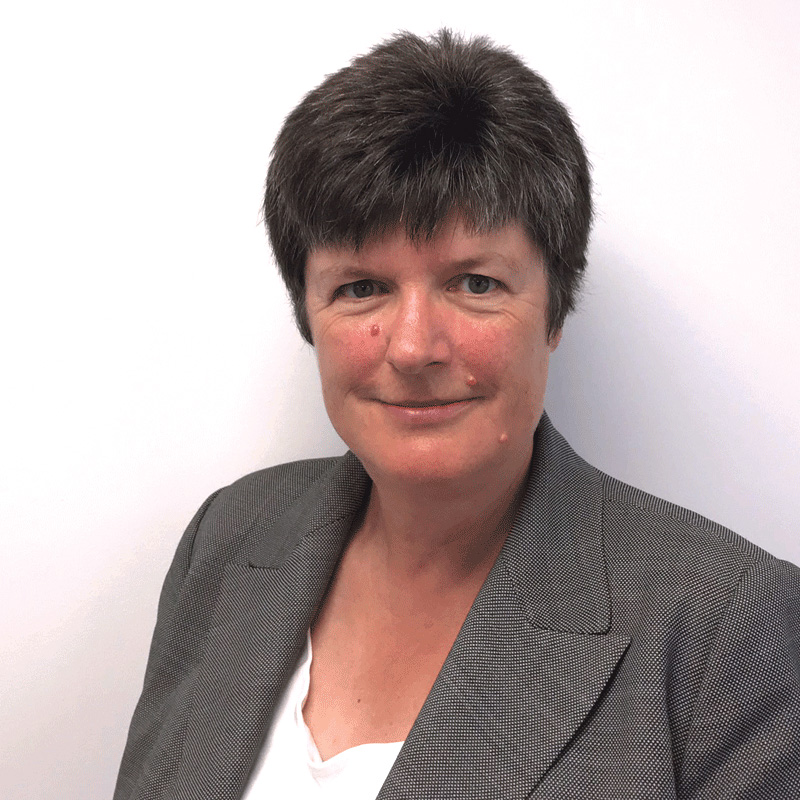 Taylor Technology Systems is pleased to introduce Lynne Bancroft as its new Finance Director.
Lynne is a qualified Chartered Accountant with practice, industry and corporate finance experience.  She has worked as a Finance Director for 20 years in various sectors, Owner Managed Businesses and Private Equity backed companies.
Lynne has played key strategic and operational roles in the growth of the companies she has worked in, with experience in IT and personnel as well as the traditional areas of finance, and has also helped shape businesses through procedural change and commercial support. She is now bringing her management and leadership skills to work with Taylor Technology Systems during its next exciting stage of growth and development.