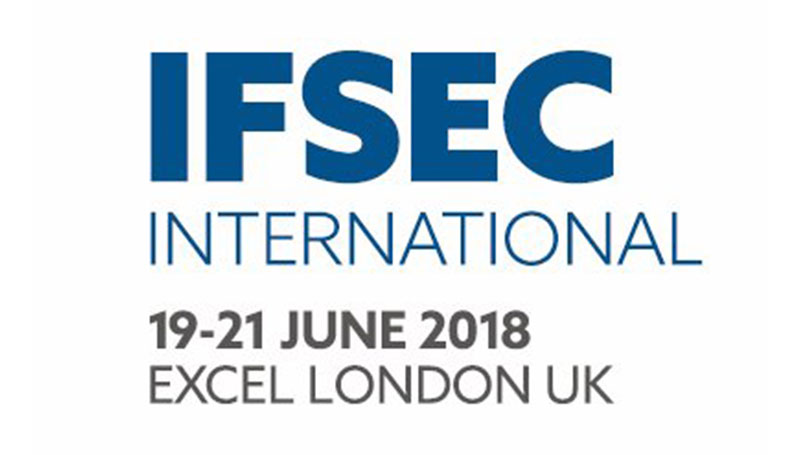 Wednesday 20th June 2018
Commercial Director, Brian Wickes and Operations Director, Mark Burroughs attended the 2018 IFSEC International event at the Excel.
The management team attend IFSEC International annually to ensure the team is fully informed of developments and advances of technology, training initiatives, requirements, providers and best practice.
This year speakers at the event included Security Journalist, Frank Gardner, Michael Chertoff, former US Secretary of Homeland Security and Christian Horner, Team Principal of Aston Martin Redbull Racing.
Brian Wickes, Commercial Director says "IFSEC is a great opportunity not only to network but to ensure we remain up-to-date with technological advancements, health & safety updates and the key issues affecting our sector and our customers."