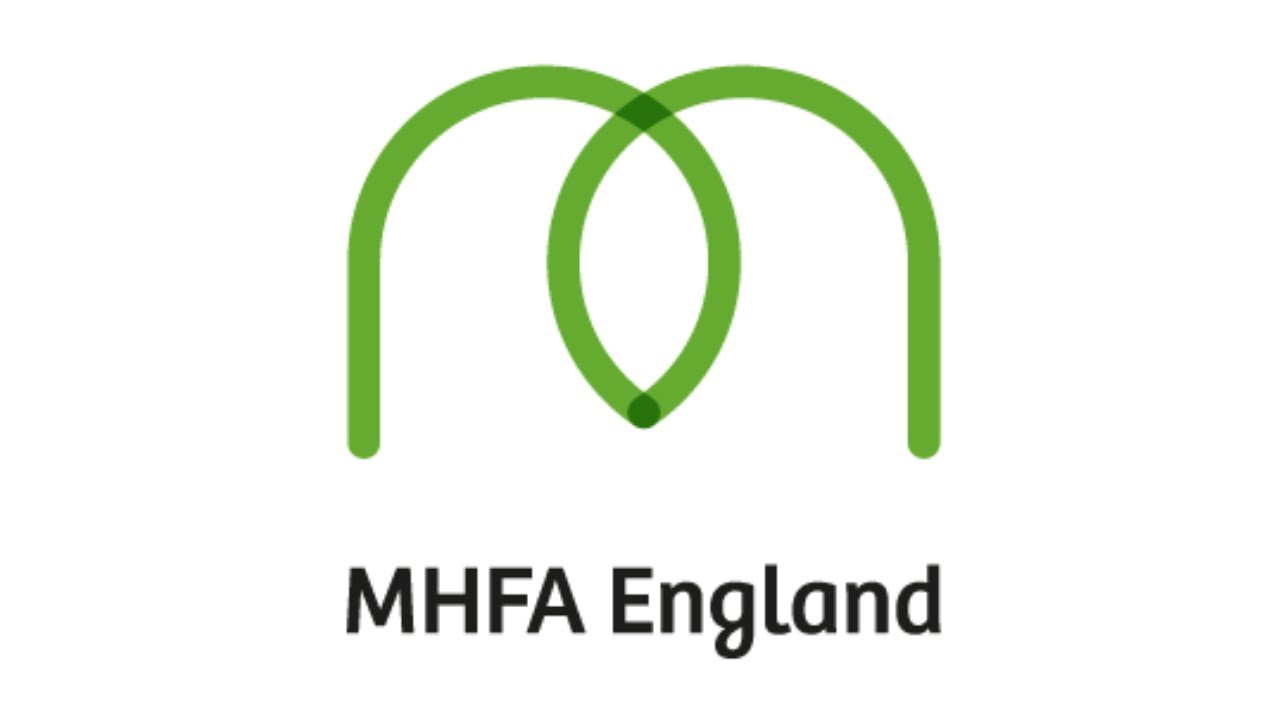 Mark Edgley, HSEQ Advisor at Taylor Technology Systems, is now a qualified Mental Health First Aider following his successful completion of an Adult Mental Health First Aid (MHFA) Course.
The Course, run by MHFA England, is designed to give people the facts about mental health, and teaches practical in-depth skills for providing first aid to people who may be experiencing mental health issues such as depression, anxiety and psychosis.
This latest qualification further strengthens the company's commitment to the health and wellbeing of its staff, colleagues and clients, and is an issue that is particularly close to TTS' heart, considering the recent surveys that show the high percentage of people within the construction and infrastructure industries who have suffered with mental health issues.
Brian Wickes, Commercial Director at TTS, said: "We are delighted that Mark has successfully completed the MHFA course. We strongly believe in supporting our staff in all aspects of their wellbeing – both physical and mental – and we will continue to put processes in place to protect our staff as they carry out their vital work on UK infrastructure projects."