Tuesday 7th February 2017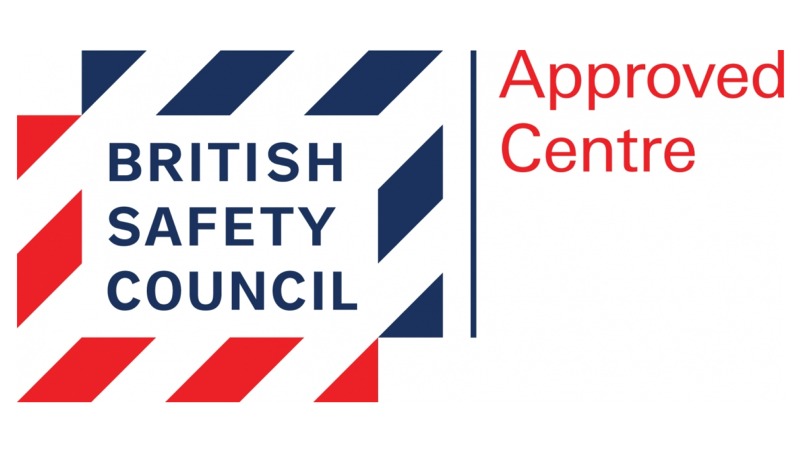 Taylors accredited by the British Safety Council to deliver 'Health and Safety in the Construction Environment' qualification
At Taylor Technology we pride ourselves on continuously promoting health and safety amongst our work force and that of our work partners.
Taylors employ qualified Health & Safety Professionals with Grad MIOSH status to drive Health & Safety training to its staff.
At the start of 2017 Taylor's decided to enhanced the quality of its company training by joining the British Safety Council and becoming an accredited training provider of bespoke British Safety Council training on 'Health and Safety in the Construction Environment' qualification.
This 1-day course, with an end of course exam is scheduled to start in the 1st quarter of 2017.
Delivering other British Safety Council courses are under consideration.
Visit https://www.britsafe.org/ if you would like to find out more about the British Safety Council