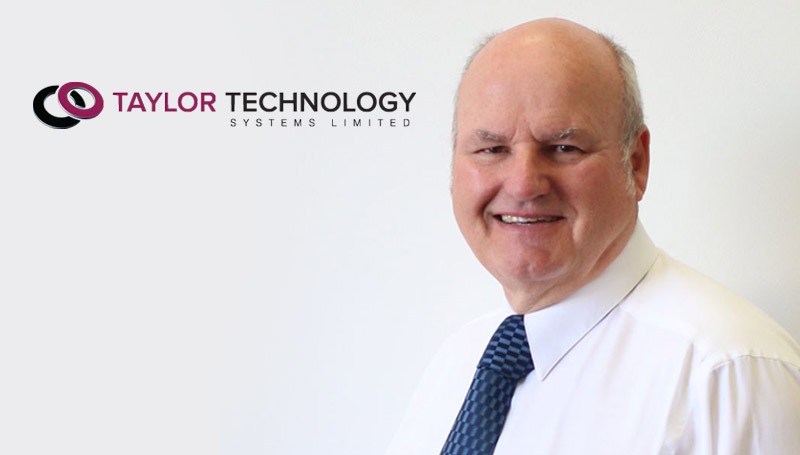 David Glenister joins the team as Quality, Safety, Health and Environment Manager, bringing to the Taylor Technology Systems team extensive knowledge and experience in the field.
Serving 30 years in the police force and picking up 16 commendations, David became Training Manager for the homicide command, teaching Health & Safety to police up to Chief Inspector rank, gaining a HNC in Business Studies in 2001 and a Certificate of Education in 2002.
Upon exit of the force in 2006, David worked for both Bexley College and Bexley Council as a Specialist Curriculum Teacher, teaching Leadership Management up to Level 3, Health & Safety up to IOSH Managing Safety and NEBOSH Occupational Certificate in Safety and Health, whilst gaining a BA qualification in Education & Training.
.