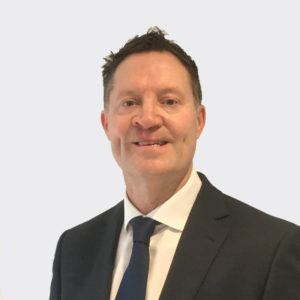 Taylor Technology Systems Ltd is delighted to welcome Philip Wildish as its new Operations Manager.
Philip is a senior engineering professional with extensive management experience associated with the delivery of multi-disciplined construction, refurbishment and maintenance projects. These projects have been successfully delivered in a wide and varied field over the last thirty years with Philip undertaking senior roles in Client, Consultant and Contractor organisations.
Over the last decade Philip has been appointed in the lead MEP role for large complex multi discipline rail infrastructure projects with contract values in excess of £50 million.
Philip now brings his extensive knowledge and experience to his new role in Taylor Technology Systems Ltd.