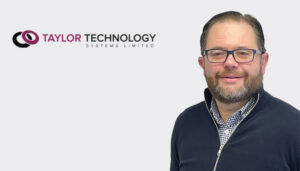 Taylor Technology Systems is excited to welcome Gareth Fielder to the team as a Project Manager in the Electrical Division of TTS.
Gareth has over 20 years of experience working in a variety of sectors including rail, healthcare, aviation and high-rise construction projects.
Over the last 16 years, Gareth has predominantly worked in the rail sector having worked and managed projects in stations, depots and on large rail infrastructure projects including CTRL and CRL. More recently, Gareth has moved into senior project management roles bringing his extensive delivery, safety, electrical safety, test, inspection and commissioning experience to the role. Together with the project management roles, Gareth has held lead electrical safety and test and commissioning positions on large complex railway projects.
Mark Taylor, Managing Director of TTS, said: "I am pleased to welcome Gareth to the team. With his wealth of experience and technical expertise, particularly in the electrical sector, I am confident he will be a real asset to the business."