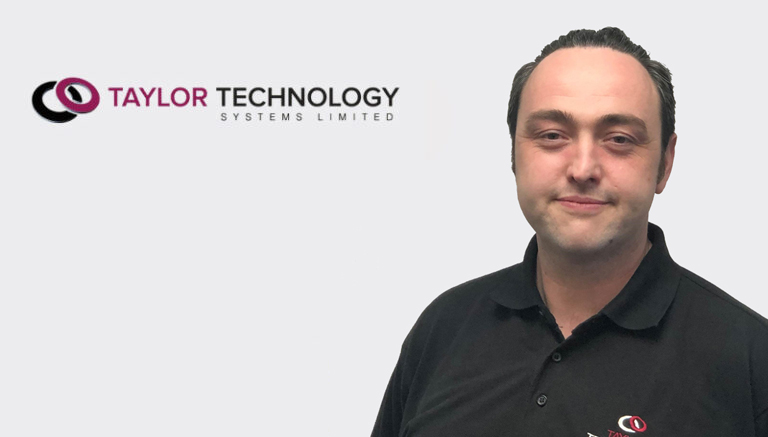 Taylor Technology Systems are delighted to welcome Forbes Henley as Health, Safety & Environment Manager. Forbes is joining the company's Health, Safety, Environment and Quality (HSEQ) team, and will work alongside Mark Edgley and Louise Thompson.
Forbes is an experienced HSEQ professional who specialises in HSEQ management for the utilities, infrastructure and construction sectors. He has more than 10 years' experience working on large infrastructure projects, and his extensive knowledge of the rail, utilities and the civil engineering sector will be invaluable to TTS as the business continues to grow and develop.
In his new role Forbes will, as part of the HSEQ team, be responsible for managing and implementing HSEQ across all TTS project sites. He will work in close collaboration with clients to build effective and successful relationships, and to ensure the highest levels of safety are maintained at all times.
Mark Taylor, Managing Director of TTS, said: "Forbes is joining the company at a positive point for the business as we continue to grow, and we are looking forward to welcoming him into the TTS family. His joining the HSEQ team gives us a strong, robust HSEQ department that works tirelessly to ensure the highest levels of quality and safety for all our clients."
Forbes added: "I am thrilled to be joining such a dynamic and forward-thinking company that puts excellent health and safety management at the very centre of every project. I am looking forward to adding my experience to an already strong team, to help TTS gain market share, whilst demonstrating the hidden sustainability of this great company"