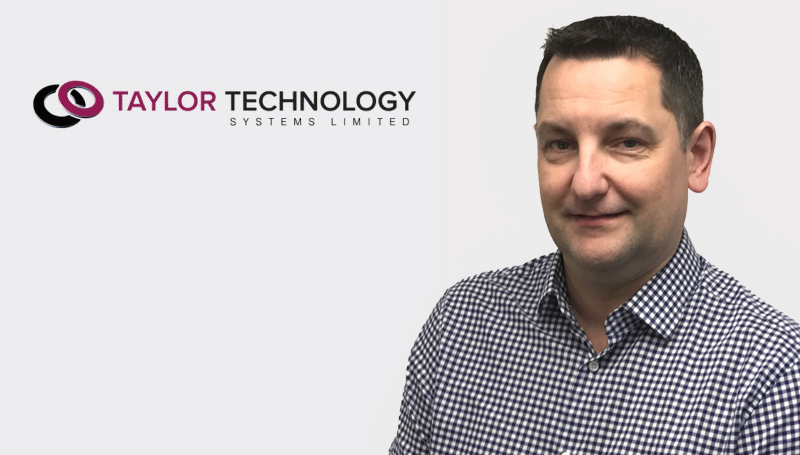 Taylor Technology Systems has appointed Chris Hambleton as our new CAD Design Engineer.
Chris brings with him more than 24 years' experience working with a wide range of clients within the fire and security industries in both the UK and EMEA (European, the Middle East and Africa) regions. He has delivered high-profile projects supplying clients with essential information from the design phase through to 'as-built' status.
Since 2000, Chris' roles have involved using AutoCAD to create system drawings, the production of Operation and Maintenance manuals, as well as Design/Estimating, Consulting and Building Information Modelling (BIM) work.
Brian Wickes, Commercial Director at Taylor Technology Systems, said: "We are delighted to welcome Chris to the TTS family. His impressive work experience will complement that of our existing staff, so that we can continue to offer our clients the very best service and expertise."